Making your own bread, sewing a mask, making a vegetable garden for your terrace… you have probably seen a lot of DIY tutos on your networks these days. And for good reason, they are popular ! Indeed the public is constantly looking for new activities to do at home.

Brands have seized this opportunity and are taking advantage of this new trend to keep in touch with their community. By the way, how do you make a DIY tutorial?
What is DIY = Do It Yourself?
Do It Yourself is that ultra-popular trend in recent years on social networks, which consists of doing something yourself. To help ourselves, we follow a tutorial (often in the form of a video), which tells us how to proceed step by step. There are DIY tutorials in all areas: cooking, sewing, gardening, beauty, art, DIY…
The interest of DIY for brands
DIY tutorials are a different form of communication. They are interesting (as long as the object to be made is interesting) and allow to exchange knowledge and to involve the audience.
It is through this interaction that brands build customer loyalty and make the customer a prescriber. DIYs are totally in the action and not just in a classic advertising discourse.
By involving the consumer, the brand plays the role of a "coach" who shares his passion and offers an experience. The involvement of the public in the manufacturing process, in the realization of the finished product, is an approach that strongly engages both parties. If the final result meets the customer's expectations, he will be grateful to the brand.
Encouraging consumers to make the products themselves also responds to a trend towards recycling and upcycling, two very popular themes at the moment. It is an alternative vision of consumption.
How to make a good tutorial?
Important steps for the realization of a DIY:
Explain the purpose of the DIY: why is it done? What will be the end result? You have to make people want to do it by showing the final result.
Choose the format of the tutorial: the most practical is the video but it is also possible to make a tutorial in images or illustrations.
Put yourself in your audience's shoes: explain each step simply and clearly.
Choose the way you want to spread the information: how to spread your tutorial? YouTube, Instagram, TikTok,… Choose the network on which you are already present or on which your audience is active.
Improve the tutorial according to the comments and questions of the people who consult it.
DIY accounts to follow
Here are a few accounts to follow before you embark on DIY tutorials.
This DIY decoration fan has launched her tutorials on the IGTV of her Instagram account. The videos are always in the same phone format and last between 1 and 3 minutes.
This addict to Italian cooking shares her best recipes on her TikTok account. Always with a touch of humor and a lot of Italian flavors, these videos really highlight the "anyone can do it" side.
This French couple bought a factory and turned it into a house. The public accompanies them every step of the way through the renovation via their YouTube channel.
The brands that bet on DIY
According to Etudes et Analyses, the turnover of the DIY sector, at the end of 2018, amounted to 1,250 million euros on French territory. And it has been growing steadily over the years. Here are a few examples of brands that have taken advantage of this craze.
This brand dedicated to homemade cosmetics gathers on its site all the ingredients and recipes needed to make its own beauty products.
Their concept is entirely based on "do it yourself" and highlights the ecological advantage of this solution. All their products are natural and organic, and by making your own cosmetics, no other chemical ingredients are added.
This Italian brand offers all the components to create its home lighting. Different shapes of bulbs, coloured cables, lampshades, lampholders… Their shop also offers advice on how to create the ideal light for your home.
Arrow Workshop is a French shop located in Toulouse. You will find all the accessories you need to make jewelry, decoration, sewing or other small objects. The place has bet everything on this DIY trend and also organizes creative workshops.
DIY online platforms
To get visibility with a DIY tutorial, you obviously have to share it on the usual social networks such as Facebook and Instagram. However, it will also be necessary to affirm its presence on specialized online platforms.
Whether sewing, cooking, decoration and many other categories, this site of participative Do-it-Yourself tutorials, allows a community to exchange for free around its passions and know-how.
A geographical map positions in France, several places where DIY workshops are offered, perfect to participate or present one's activity.
Some creations make it possible to recycle and reuse materials, such as creating strings from plastic bottles.
With this network dedicated to inspiration, it is perfectly simple to share and find DIY ideas.
With Pinterest, you can create your own world and select your favourite inspirations.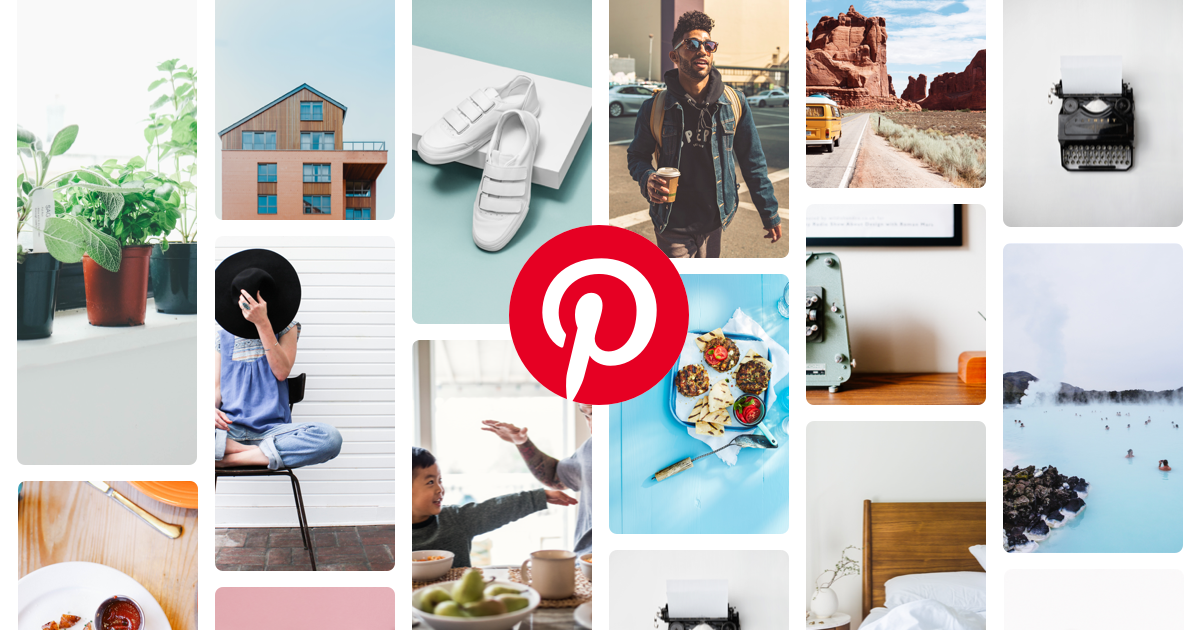 As you can see, DIY tutorials are a creative way to offer an interesting and interactive container to your audience. Depending on your professional field, it is interesting to offer advice or DIY tutorials.
Now that you know everything about DIY, do you think you can offer them on your communication platforms? Don't hesitate to call on our team to help you in the realization of your projects.